"The greatest glory in living lies not in never failing, but in rising every time we fail."
– Nelson Mandela
"Efficiency is doing the thing right; Effectiveness is doing the right thing."
– Peter F. Drucker
"The difference between a boss and a leader; a boss says 'Go!' a leader says 'Let's Go!'"
– E.M. Kelly
"Together we are better."
– John Paul Warren
"Good brands reflect the histories of the time and the group of people that made them."
– Richard Branson
"The rich invest in time, the poor invest in money."
– Warren Buffett
"If you are successful, you may win false friends and true enemies. Succeed anyway."
– Mother Theresa
"To move the world, we must first move ourselves."
– Socrates
"I don't know the key to success, but the key to failure is trying to please everybody."
– Bill Cosby
"All lasting business is built on friendship."
– Alfred A. Montapert
"Without continual growth and progress, such words as improvement, achievement, and success have no meaning."
– Unknown
There When You Need Us
Most...
As an accounting firm, our professionals spend a tremendous amount of time protecting our clients' assets such as cash, buildings, and equipment. Our clients are successful executives, entrepreneurs, athletes, and entertainers that have the luxury of purchasing almost anything that they desire. But no matter your level of success, the only asset that cannot be purchased is TIME.
Time, just like any other asset, is valuable. Not only is it valuable, many times, it is limited. In today's fast-paced environment, we have seen this asset become more elusive to our high-velocity clients. Therefore, Lopez and Company has expanded our Executive Services Team to address the time needs of our most successful clients.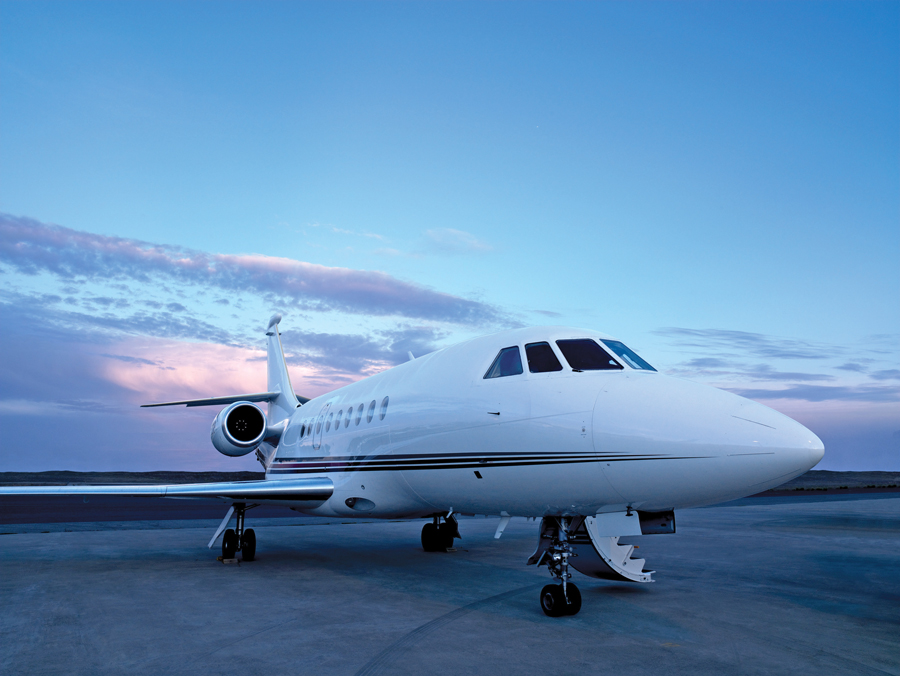 The Lopez and Company Executive Services Team is dedicated to helping our individual, sports & entertainment, and C-level clients save time. Time is money and our team provides our clients with the ability to create a customized service plan that allows them to allocate their valuable time resources towards activities that earn them revenues; such as business development, client service, and personal training and conditioning.
Our team members are certified public accountants, licensed real estate professionals, degreed hospitality professionals, and business management consultants trained in the art of lifestyle management assistance. In addition, all of the personnel, tools, and assets used to provide our services are employed and owned by the firm. Our customized service plans include:
Personal financial management;
Personal and corporate bill paying;
Real estate management;
Private jet service
Other high-level tasks.
If you are interested in discussing how the Executive Services Team can develop a customized service plan for you or your organization, contact us today at 215.732.9196 or email our team at executiveservices@davidlopezcpa.com.
© Copyright David A. Lopez & Company, LLC. All rights reserved.