"The greatest glory in living lies not in never failing, but in rising every time we fail."
– Nelson Mandela
"Efficiency is doing the thing right; Effectiveness is doing the right thing."
– Peter F. Drucker
"The difference between a boss and a leader; a boss says 'Go!' a leader says 'Let's Go!'"
– E.M. Kelly
"Together we are better."
– John Paul Warren
"Good brands reflect the histories of the time and the group of people that made them."
– Richard Branson
"The rich invest in time, the poor invest in money."
– Warren Buffett
"If you are successful, you may win false friends and true enemies. Succeed anyway."
– Mother Theresa
"To move the world, we must first move ourselves."
– Socrates
"I don't know the key to success, but the key to failure is trying to please everybody."
– Bill Cosby
"All lasting business is built on friendship."
– Alfred A. Montapert
"Without continual growth and progress, such words as improvement, achievement, and success have no meaning."
– Unknown
Contact David Lopez and Co.
Thank you for your interest in our firm. Let us show you how confident we are that you've made the right choice in Accounting Professionals. So, here's to the start of a long-lasting, fruitful relationship!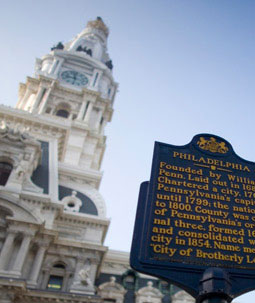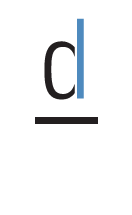 © Copyright David A. Lopez & Company, LLC. All rights reserved.